The Travel Sketchbook is a discipline in its own right. A multi-creative discipline that includes writing, drawing, collage, photography and layout.
It is a testimony, a mode of expression and transmission. The Travel Sketchbook workshop focuses on the combination of images and texts with various layouts proposed by the two tutors. Michel Krafft as photographer and Emmanuelle Ryser as journalist worked together for 10 years at the Museum of Zoology, Lausanne. They like to exchange on their respective practices and to enrich them. Together, they have published Voyage en Ruminie, a small guide to the Palais de Rumine in the form of a travel diary.
During the workshop, different writing and illustration techniques will be shared and experimented. More specifically, the tutors will deal with :
History and theory of the travel diary
Collage and layout exercises
Exercises and writing ideas
Practice and advice for sketches (Indian ink, pencil), gouache
and watercolour
Practical tips and advice for photography
Storytelling exercises, in words and pictures
Sharing practices and ideas
A true companion, the notebook is an aesthetic experience. It is a very personal way to tell, to remember and to share the multiple impressions felt during travels and discoveries around oneself and around the world. Participants will return home with a rich and unique notebook.
Travel Sketchbook with Emmanuelle Ryser & Michel Krafft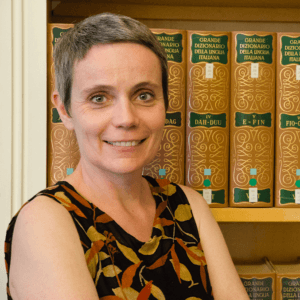 Emmanuelle is a journalist and a lover of words. She collects notebooks: diaries since childhood, thematic notebooks on the theatre or family albums, a personal guide to Paris and travel books. The slightest stay abroad gives rise to a few pages written, colored and animated with collages. After 10 years in museum communication, she became 'independent writer'. Her activity is divided between collecting life stories, journalism and running writing workshops.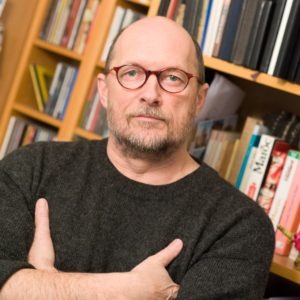 Michel is a photographer and deals with sketches like others are fluent in a foreign language. Image director at the museum of zoology, he is at ease with photography, Indian ink, colored pencils or charcoal. From his travels far (India) or near (Italy, Glarus), he brings back sketchbooks. Self-taught, he has a great curiosity for techniques and technologies.
REGISTRATION AND CANCELLATION POLICY
Registration and cancellation policy
Registration is confirmed after payment of deposit. In case of cancelation by the participant, the down payment will not be reimbursed. For any cancellation by the participant, the following conditions apply:
Less than 30 days before the workshop: 70% of the registration fees are due
Less than 7 days before the workshop: 100% of the registration fees are due
In this respect, participants are strongly encouraged to contract their own travel cancellation insurance.
Bab Zouina cannot be held responsible of any damage or accident incurred by participants. Each participant will be in charge of all his insurance (travel, accident, liability, etc.) for the whole duration of the stay and for all activities.