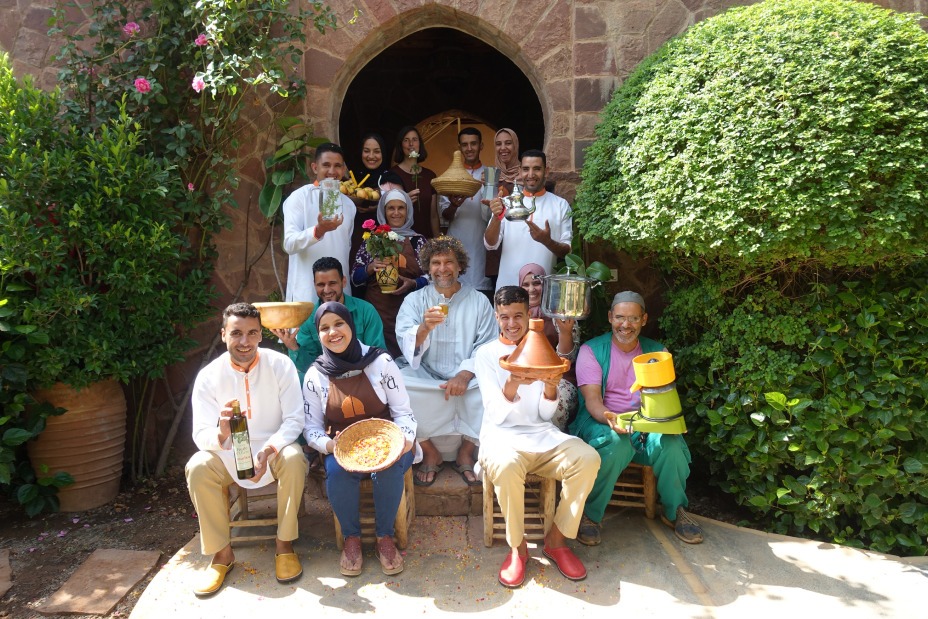 Created as a home, Bab Zouina (meaning "Beautiful Door" in Moroccan) has grown into a charming retreat facility. We live by three main commitments, namely human equilibrium, community impact and sustainability. We are excited to share our values with you while you experience our oasis of peace.

We believe in equilibrium between spirit and body. Our motto aligns to the Latin saying mens sana in corpore sano (meaning a healthy mind in a healthy body). The peace and tranquility at Bab Zouina allow you to be reconnected to nature and yourself (rather than to technology). Our yoga retreats and activities are aimed to help guests find their equilibrium and balance.
L'impact sur la communauté
For the harmonious development of our business, Bab Zouina relies on local skills of the surrounding villages (meet Our Team). We strive to create local added value by contributing to the economic and social development of the Ourika valley. 
Additionally, Bab Zouina also supports the Development Association in the Ourika valley. Learn more about the Development Association at their website or read our feature in Moroccan World News article.

For its partners (suppliers, service providers, etc.), Bab Zouina acts according to ethical integrity as well as social and ecological respect. Having the privilege of being in an idyllic area, Bab Zouina strives to preserve and improve its immediate environment. This is done by having our own agriculture respectful of ecosystems, the choice of local and organic produce, a responsible and efficient management of resources and waste, energy saving and the use of renewable energy where possible.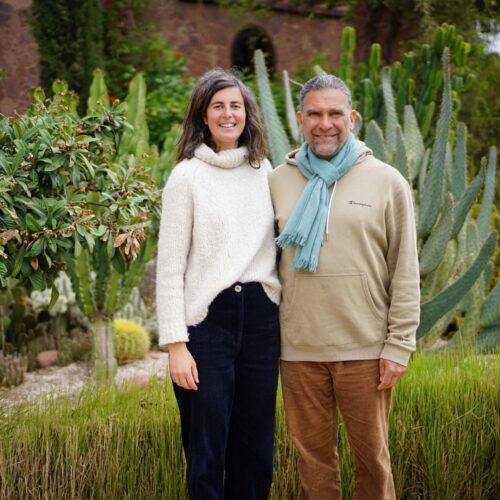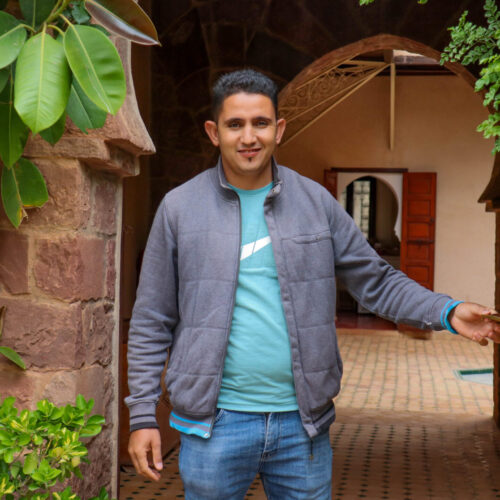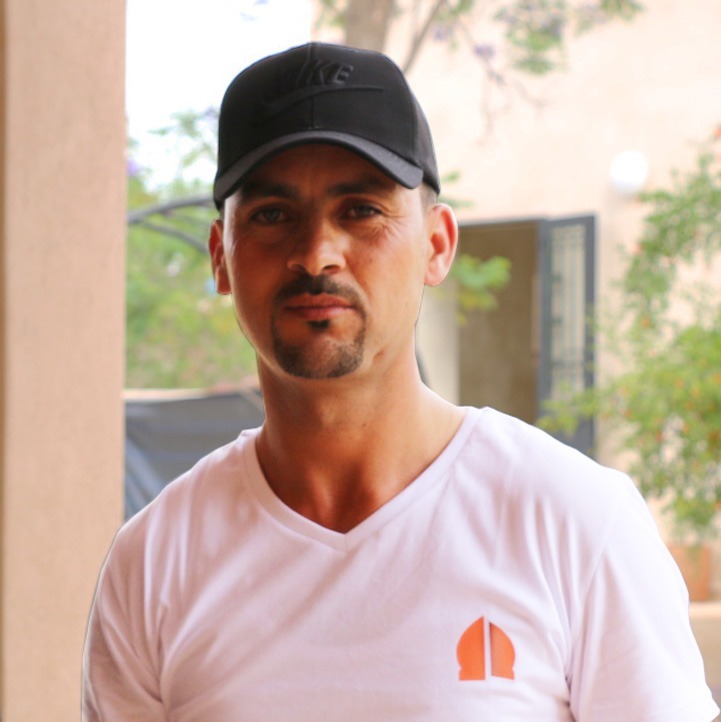 Abdel-haqq
Technical Manager