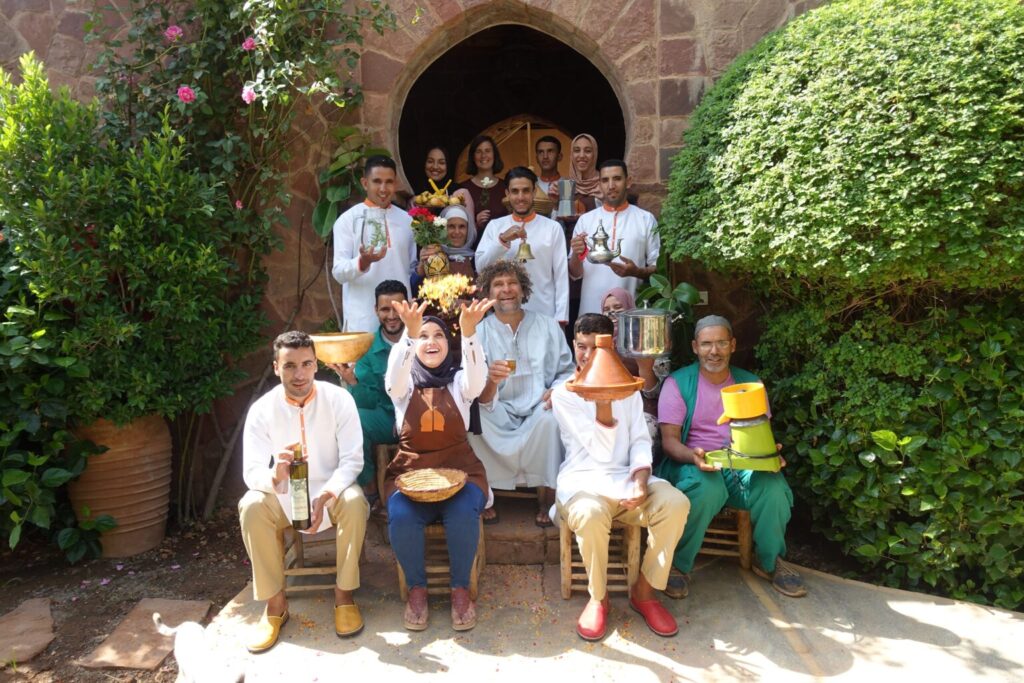 Created as a home, Bab Zouina (Beautiful Door) has grown into a retreat facility. Our team comes from the surrounding villages; we work to create real added value in the Ourika Valley by relying on local skills & contributing to the local social & economic development.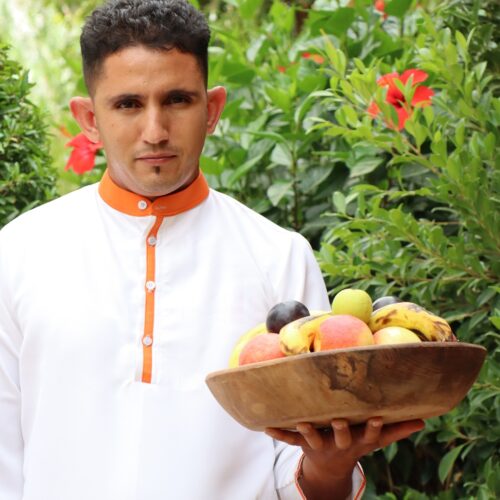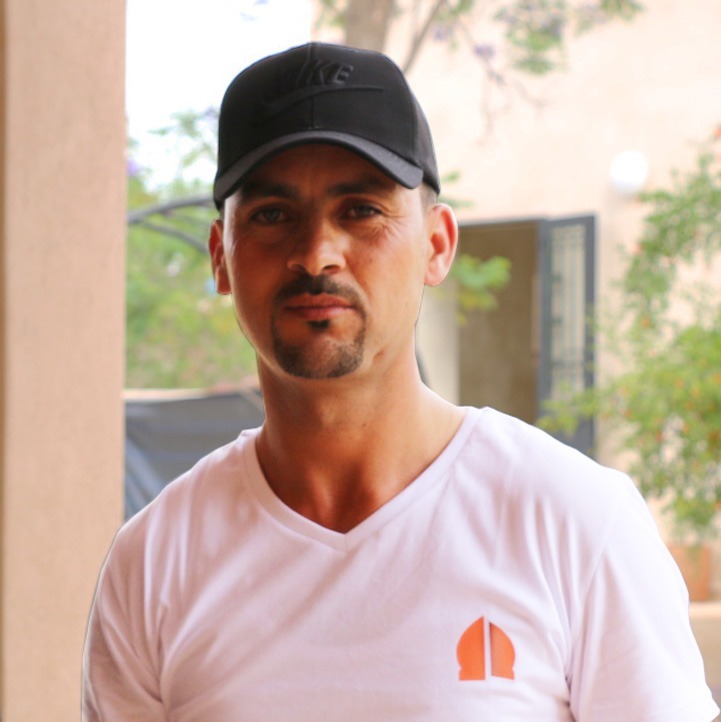 Abdel-haqq
Maintenance Manager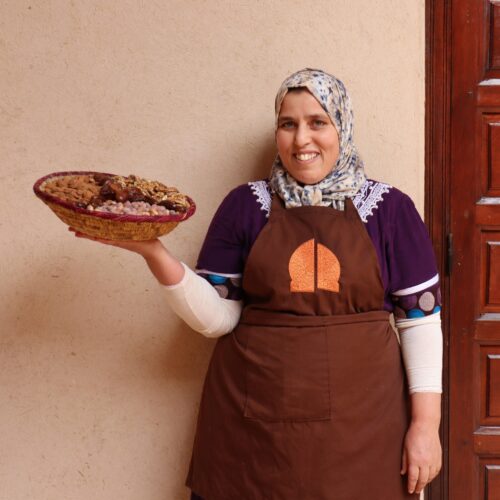 Commitment
For its guests, Bab Zouina offers a unique, authentic and friendly experience, in a peaceful place at the foot of the Atlas Moutains, throughout the year. It promotes learning and exchange while encouraging moments 'connected' to nature and to oneself (rather than to technology). A healthy mind in a healthy body is our motto, the themes and activities are linked to healthy and harmonious personal development. We focus on quality over quantity, for instance in the choice of teachers and size of groups.
For its partners (suppliers, service providers, etc.), Bab Zouina acts according to an ethic based on integrity as well as social and ecological respect. Acting locally and sustainably is one of our main principles. Having the privilege of being in an idyllic place, Bab Zouina strives to preserve and improve its immediate environment. This is done through the choice of local and organic products, a local culture respectful of ecosystems, a responsible and efficient management of resources and waste, energy saving and the use of renewable energy where possible.
Small is beautiful. Bab Zouina aims at a harmonious development of its business while relying on the community of surrounding villages. Its employees, subcontractors and service providers come mainly from Douar Sbiti and neighbouring villages. We at Bab Zouina want to create real added value in the Ourika Valley by relying on local skills and developing them.
Local economic & social interactions
Bab Zouina contributes to the economic and social development of Ourika Valley on a regular basis. It has built a strong partnership with the Development Association of Douar Sbiti and meets monthly with its board to exchange ideas on needs and benefits for the community. The association has two focus areas: (i) providing clean drinking water and (ii) enhancing education for children and adults. This includes activities focus on tutoring pupils, environmental awareness, independent mobility, family planning, job training, yoga classes for kids & adults and educational excursions. The relationship between Bab Zouina and the local community has grown over the years and creates bridges in a spirit of sharing, solidarity and tolerance.