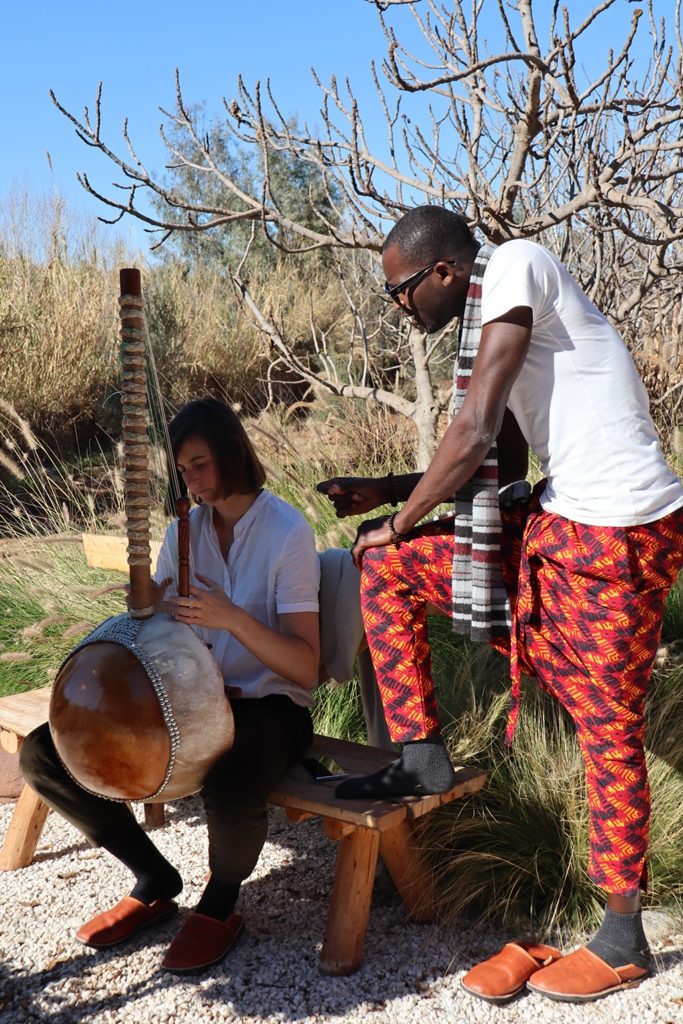 Since the dawn of time, in all societies, music invites us to reflect within and touches the depths of our soul. Before being entertaining or folkloric, music has had a meditative and therapeutic function. It elevates the soul by awakening the memory of separation from the divine as evoked by Rūmī, the Sufi master founder of the whirling dervish order (mevlevi):
Listen to the ney (the reed flute) complaining about the pains of separation: 'Since they tore me from my bed of reeds, my complaint makes man and woman groan. I want a heart torn by separation to pour into it the pain of desire (…). Whoever remains far from his source yearns for the moment when he will be united with it again…' (Jalāl ad-Dīn Rūmī, Mathnavī).
The practice of music requires discipline, rigor and passion which in itself can be likened to an alchemical work intended to purify the soul and bring it closer to its source. Learning music requires technical and theoretical bases generally transmitted orally from master to disciple. The compositions and improvisations are thus part of a given musical tradition together with its melodies and rhythms.

25 
February – 3 March 
2024
Yelly Thioune & Pape Seck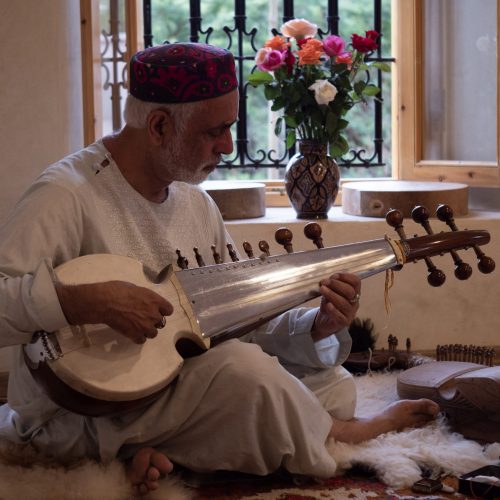 Ustad Daud Khan was born in Kabul / Afghanistan in 1955. During his youth, he studied the Rubab with Ustad Muhammad Umar who was the most famous performer of this iconic instrument in his country in the classical, folk and traditional style.
Later, in India, he also studied the Sarod with the great master Ustad Amjad Ali Khan. Since his arrival in Europe in the 1970's, Ustad Daud Khan has worked to preserve the authentic style of his two masters and to promote their musical heritage. He is the director of the Academy of Indian Music in Cologne (founded by Ustad Amjad Ali Khan) where he teaches Rubab and Sarod. Ustad Daud Khan has been honored twice in India with the Ustad Ali Hafiz Khan Award (in 1988 and 1995). He regularly performs in Europe, the United States, Asia and North Africa.
Ustad Daud Khan has produced his own CDs as an instrumentalist and has also published a tribute to Afghanistan.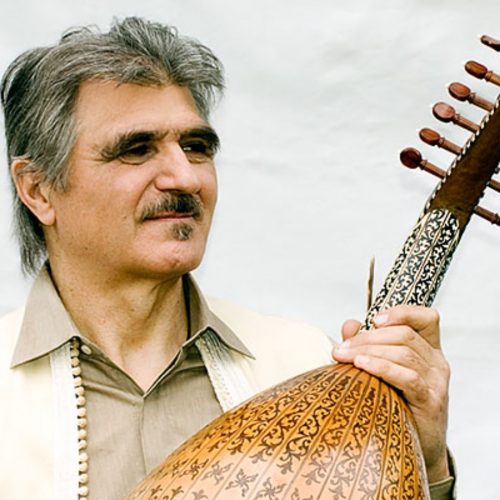 Marc is a passionate musician who, for more than forty years, has been offering a journey to the very heart of the origins of "the music of the orients" as he likes to say. A virtuoso instrumentalist of the lute (Oud in Arabic) and the flamenco guitar, he explores all aspects of Arabo-Andalusian music. From Morocco to Azerbaijan, passing through Spain, Turkey, Arabia, Iraq, Jordan, Uzbekistan and Syria, Marc Loopuyt is an accomplished traveler who never ceases to reconstitute the incredible journey that this founding music has taken, and traces its map step by step, just like the Silk Road or the Spice Road. Through meticulous work, he goes back to the sources of the different musical traditions and highlights their common origins. History, culture, tradition, language, instruments… everything interests him and his thirst for knowledge seems unquenchable, as does his desire to share his immense erudition. His mission is to perpetuate and keep alive this precious heritage, these different legacies that have been left to us through time by all these talented musicians and composers. A knowledgeable collector and luthier in his spare time, this man of a thousand talents is also a teacher, anxious to pass on his knowledge.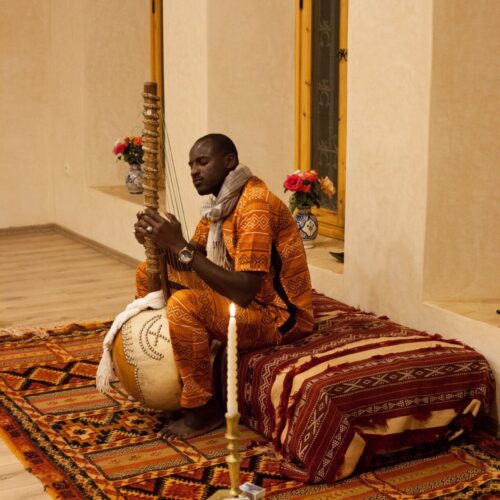 Kora virtuoso and descendant of a Griot family, Mbemba Diebaté, is originally from Pakaou Soubaly, a village located in Casamance, Senegal. Since his childhood, Mbemba has been lulled by the sounds of the kora, played by his uncle Vieux Kouyaté, who was his teacher for many years. Author, composer and performer, his pedagogy and patience also make him an excellent kora teacher.
Since 2016, Mbemba is based in Morocco, where he leads a solo career alongside many local and international musicians. He initiated the Bacoumba Fusion project, a fusion between West and North Africa, which combines kora, guembri, karkabat and percussion. With his collective, Mbemba also offers jazz and blues.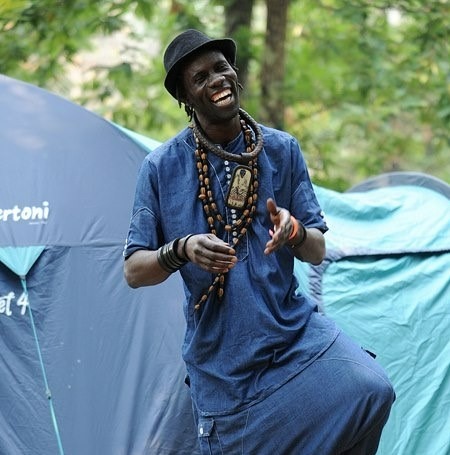 Yelly is an internationally renowned Performer, Choreographer, and Pedagogue. He has performed worldwide with his Sabar Dance Company AFRICAN NDIGUEL GROUP, founded in 2003. His video "Pecc mi" with 2.5M views on YouTube has been a sabar reference used by many over the past decade.
See the video: https://www.youtube.com/watch?v=AfzIN8hYLYo

Dance classes will be given with live drummers from AFRICAN NDIGUEL GROUP.

Yelly is one of the pioneers in sabar transmission, with 30 years of teaching worldwide (Europe, Africa, USA, Japan). Master of Masters, he has trained many professional Senegalese dancers and drummers, as well as currently active sabar dance teachers who have been inspired by his pedagogy. Whether you are an absolute beginner or a professional dancer, you are welcome to this retreat. Yelly has the skills to handle students of all levels. Whatever your past sabar experience, you will leave this retreat with full satisfaction and pleasure of heartfelt progress in your sabar expression. Yelly's teaching is focused on the the acquisition of solid sabar basics for all, and individual work adapted to your needs.
Find detailed biography of Yelly here:
https://www.african-dance-company.com/about