Sport, health & well-being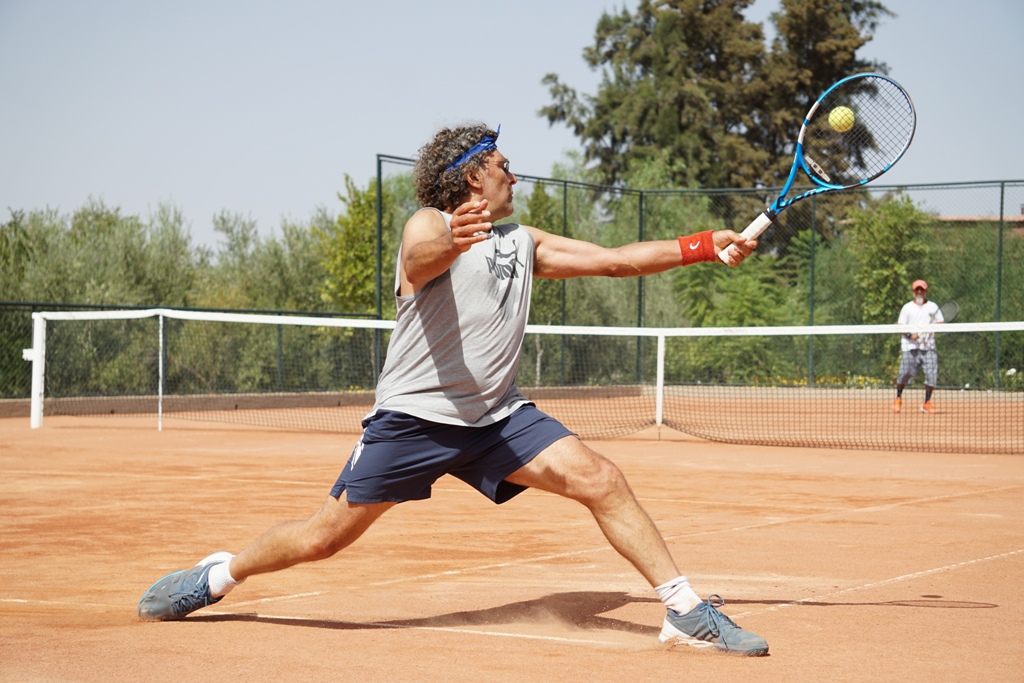 "A healthy mind in a healthy body." Our modern and sedentary lifestyle, often behind a computer, requires the release of tensions to regain well-being. Regular physical activity is essential to maintain a balanced mind and body. Depending on the retreat, teachers offer a combination of sports and wellness activities. Learning and sharing workshops may also be arranged to engage personal development, therefore providing a comprehensive wellness experience.
Bab Zouina's environment is perfectly suited for all types of physical activities (yoga, Pilates, aerobics, hikes, dancing, swimming, ice baths & breathwork, tennis, ball games, etc.). Well-being activities vary from hammam, oil massage, Thai massage, shiatsu, meditation, naturopathy, ayurveda, cooking and pottery.
Our traditional hammam provides relaxation in a calm and cosy atmosphere; therapists offer a hammam with special scrubbing and aromatic herbs from our garden.
Bab Zouina has 2 yoga shalas equipped with all needed props and supports. We also have a nice pool, a tennis clay court (please bring your own racket and suitable shoes for clay courts) as well as a pétanque pitch.
Food is also central to good health. "You are what you eat." At Bab Zouina, healthy eating is a priority. Organic vegetables from our garden, local produce and our chef's love of cooking are the main ingredients of every meal.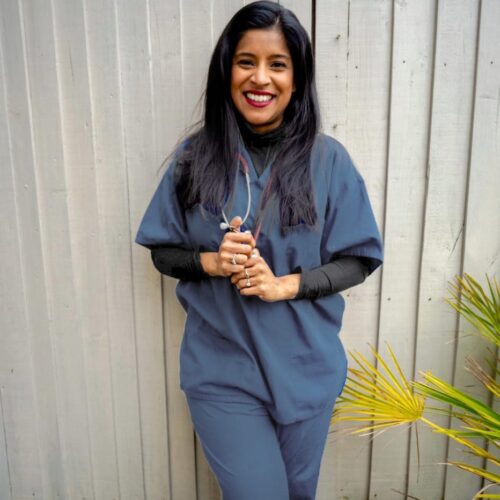 I'm a General Practitioner (GP) with an interest in holistic health working in London, England. Drawn by the diverse health needs of the capital, I chose to study medicine in the heart of the city, at University College London (UCL).  I've always been fascinated by people and what makes us tick – quite literally!  But as the complexities of the human body became clearer, I had more and more questions. What drives us to take the choices we make? How do societal and environmental factors affect our health needs?  I felt conventional medical training just wasn't looking at the bigger picture, so I undertook a BSc in Medical Anthropology to complement my medical studies at UCL.  This journey transformed my outlook on life and the world around us, and culminated in fieldwork on the mind/body dichotomy which has shaped my medical practice to this day.
I decided to set up Happy Wise Well to explore this further and share my findings with a wider audience.  In the blog, I write about holistic health developments and research to empower individuals through knowledge and evidence-based practice. 

For more info: https://www.happywisewell.com/about-us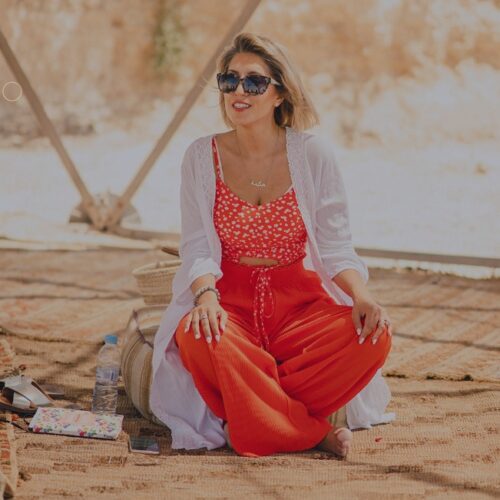 My name is Hakima Mommen, I am a dietician, nutritherapist and mentor in personal, professional and spiritual development.
My mission:
I accompany many people who are
to re-establish a healthy relationship with to food and to harmonize their emotions in order to regain a balanced life.
My Beliefs:
Emotion is the key to transformation. When we allow ourselves to be vulnerable, we become more authentic and discover our power. Through my expertise, I help you shine by aligning you with your true self.
I spent over 10 years teaching as a nutrition teacher in Brussels. I taught teenagers and future nurses. The sense of sharing corresponded to me but over the years, I didn't feel aligned with this universe anymore, as an employee limited in my field of action. I needed to explore this entrepreneurial world because the value of freedom had become essential to my personal and professional development.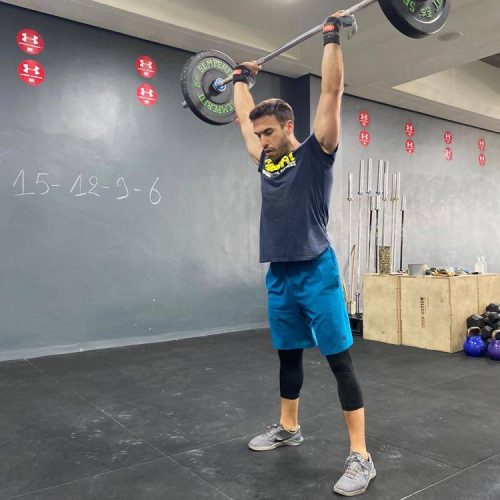 Hamza Guessous is a sports coach like no other: his philosophy is about balance, developing intuition and resilience of the mind. He specializes in the areas of corrective and foundational bodywork, stress management and holistic wellness.
For over 8 years, Hamzaen's unique and integrated vision of coaching and education has changed the lives of many of his clients. He explores and draws from different schools, philosophies and medicines to guide humans to reconnect with their bodies and develop a critical and evolutionary mindset.
By treating the human body as a whole system and understanding that there is no standard, systemic approach to fixing the ailments of the people who seek his services, Hamza accommodates the uniqueness of each individual. He is the founder of "A Healthy Mind In A Healthy Body", a holistic retreat program combining sports, meditation, wellness and connection to nature.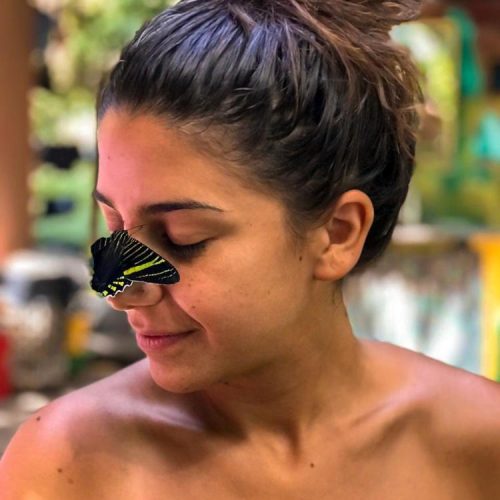 The first certified animal communicator in Morocco, Kenza Zainoune is also a trainer and energy therapist. She offers consultations to allow humans to deepen their relationship with their animals, understand their life mission and integrate their messages to live in harmony with them. She has also been offering international workshops for over 2 years to teach those who wish to reconnect to their deepest nature and rediscover their extra-sensory abilities.
Kenza uses different energy healing practices (Usui Reikiand sonotherapy), as well as her intuitive perceptions and emotional understanding to allow the resources they already have within them to unfold with calm and ease. With kindness, depth and love, she has trained hundreds of people around the world in this intuitive language in French, Portuguese, Spanish and English. These transformative experiences have allowed these people to dive deep into their perception and rediscover the world in a new light.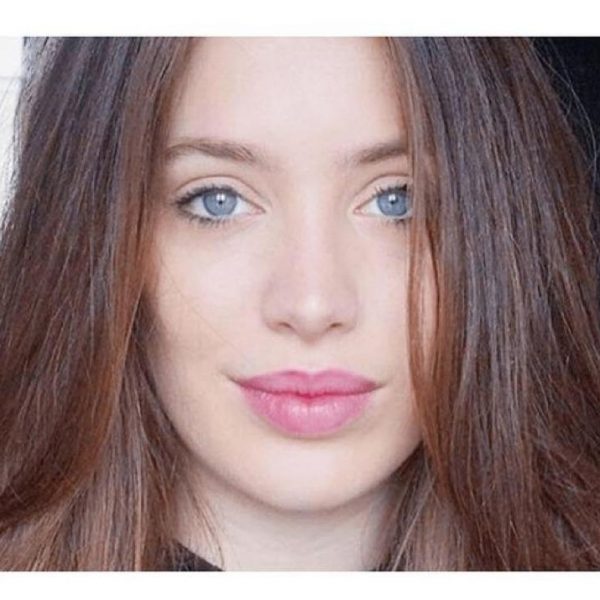 Maryne is a certified energy therapist. After 10 years of dance and 5 years of training in theatre, film and personal development, Maryne has worked in journalism and communication. Sailing between Paris and Casablanca since 2013 she finally decided to settle down in Morocco in 2017.
Maryne grew up in a family already very open to everything related to the invisible and alternative medicine. She inherited her mother's gifts of perception and over the years she has sharpened her feeling of energies and psychology through various courses and training sessions.
Today, she applies her personal method halfway between therapy and energetic healing and is entirely dedicated to the well-being of the patients she receives in individual sessions or during Yoga & Energetic Healing retreats she organises.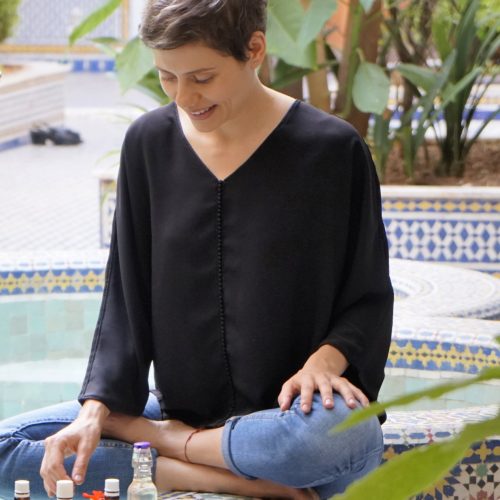 Nora Magalie is two cultures and two countries. Born in Morocco to a French mother she was able to observe, learn and blossom in this land of colors and history.
Passionate about natural sciences, she undertook university studies in France and obtained a degree in Molecular Biology, then a Master's degree in Nutrition and Food Safetý. She joined the corporate world and held positions of responsibilitý before leaving everything to go live in Canada.
Always attracted by nature and the natural, she discovered Naturopathy and then decided to train in this approach with therapeutic aims. Graduated Naturopathic practitioner, she settled in Fez, the city of lights, her hometown.
Simple and smiling, she has a natural relational ease and a sense of listening. These personal qualities allow her to be as close as possible to her clients in order to accompany them on the path to health with all the attention and benevolence that this requires.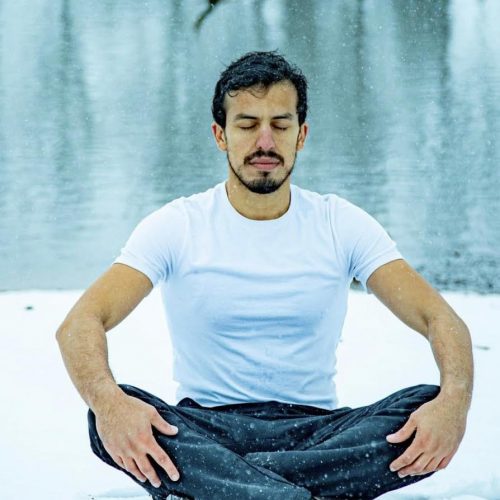 Modern life is taking us further and further away from ourselves and from nature. I experienced this distance after a career in engineering. Today, I am a hypnotherapist and holistic coach. My goal is to help as many people as possible to find and maintain this connection through hypnosis, meditation, deep breathing and cold.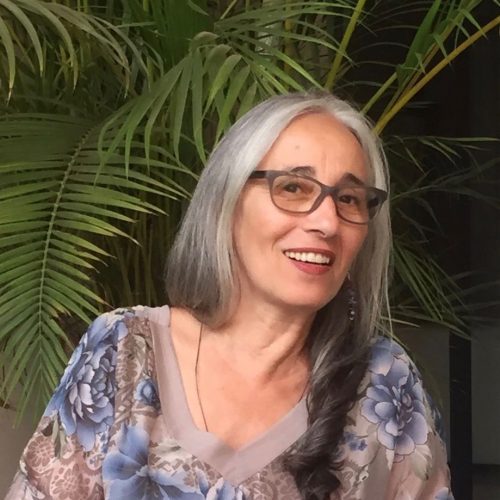 ECC Art Therapy Trainer, Shaman & Hypnotherapist
Ever since I was a little girl I have been exploring the world with intrepid curiosity!
Nature and my Berber grandmother were my teachers. Everything was an opportunity for discovery, from my perch in the lemon garden to the fascinating world of medicinal plants.
Then spontaneously, drawing and painting continued to accompany me in my inner escapades as a refuge, a natural benevolent therapy.
More: http://salimaraoui.over-blog.com/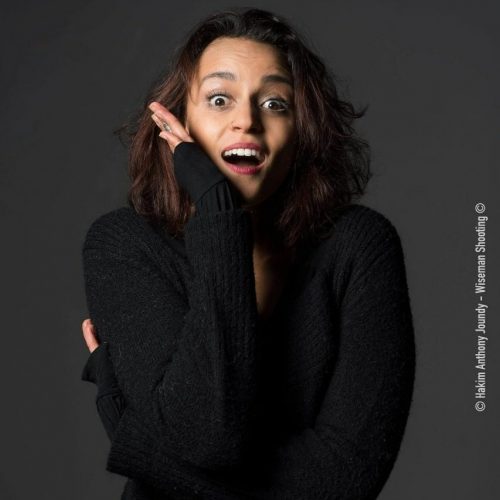 Who am I?
Sahar Sbai, psycho-pedagogue and specialist in psycho-social and emotional support
With nearly a decade of experience in the field of education and coaching, I create methods inspired by psycho-pedagogy, positive psychology and transactional analysis, for people who wish to develop both personally and relationally
The Week-End Source de Soi is an immersive experience where I lead emotional management and self-awareness workshops for adults. This is done in a fun and invigorating atmosphere!
Themes worked on:
– Emotional management, limiting beliefs and self-confidence
– Self-esteem, identity reconstruction and self-love
– Self-realization and existential orientation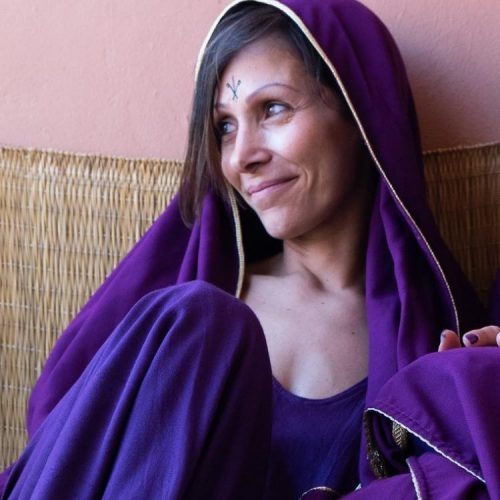 Therapist: Dance – Vibrational art – Reiki – Emotional decoration – Practitioner of Art and Therapeutic Shamanism ECC
I am passionate about the arts in general and I chose to make it my profession. Life has brought me everything I needed to be the woman I am.
The traumas I experienced as a child opened up a connection to something bigger than myself. It was necessary that all this had a meaning and that I discovered it to become free again and actress of my life.
Next: https://soulconnection-therapies.com/yasmine-lahlou/