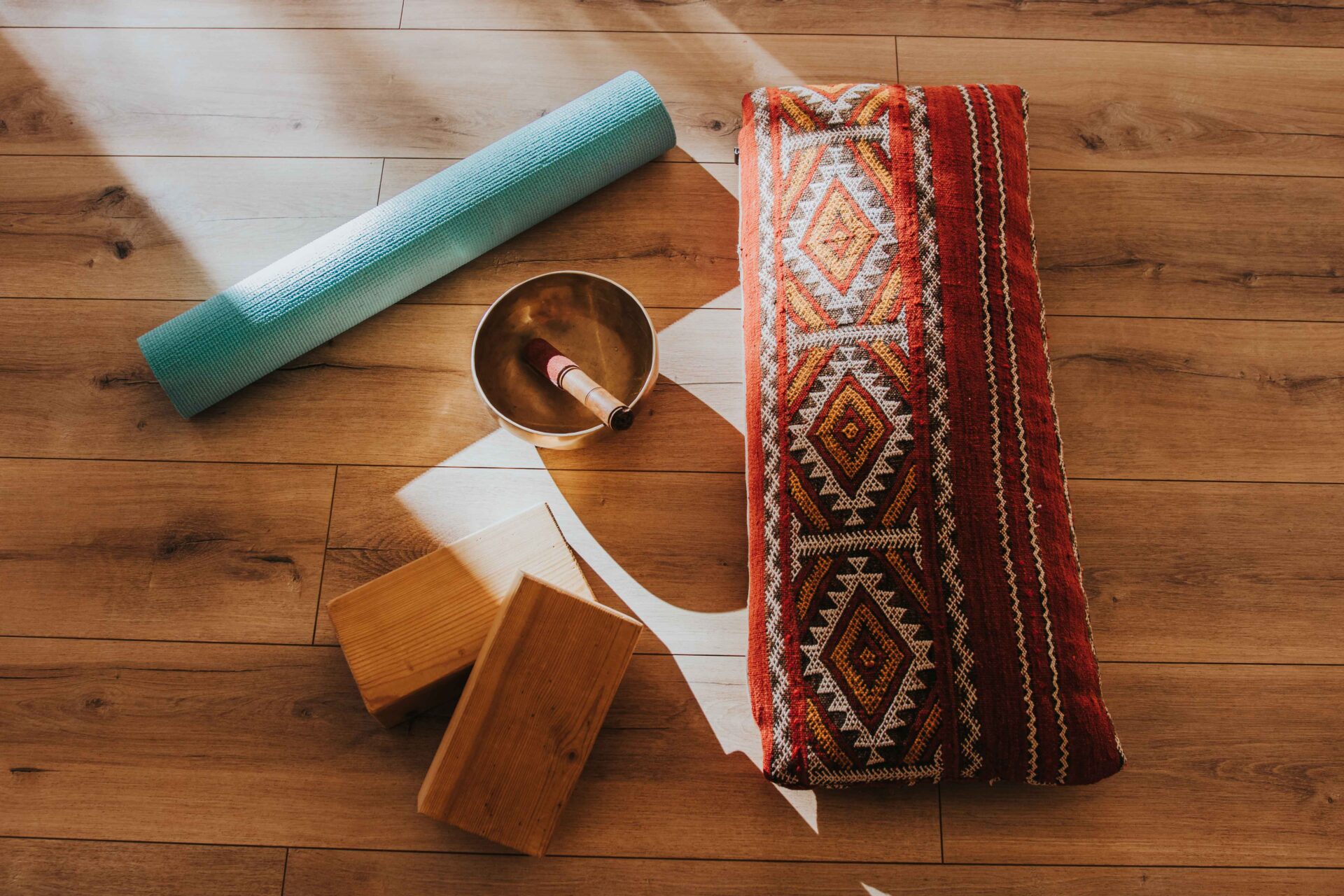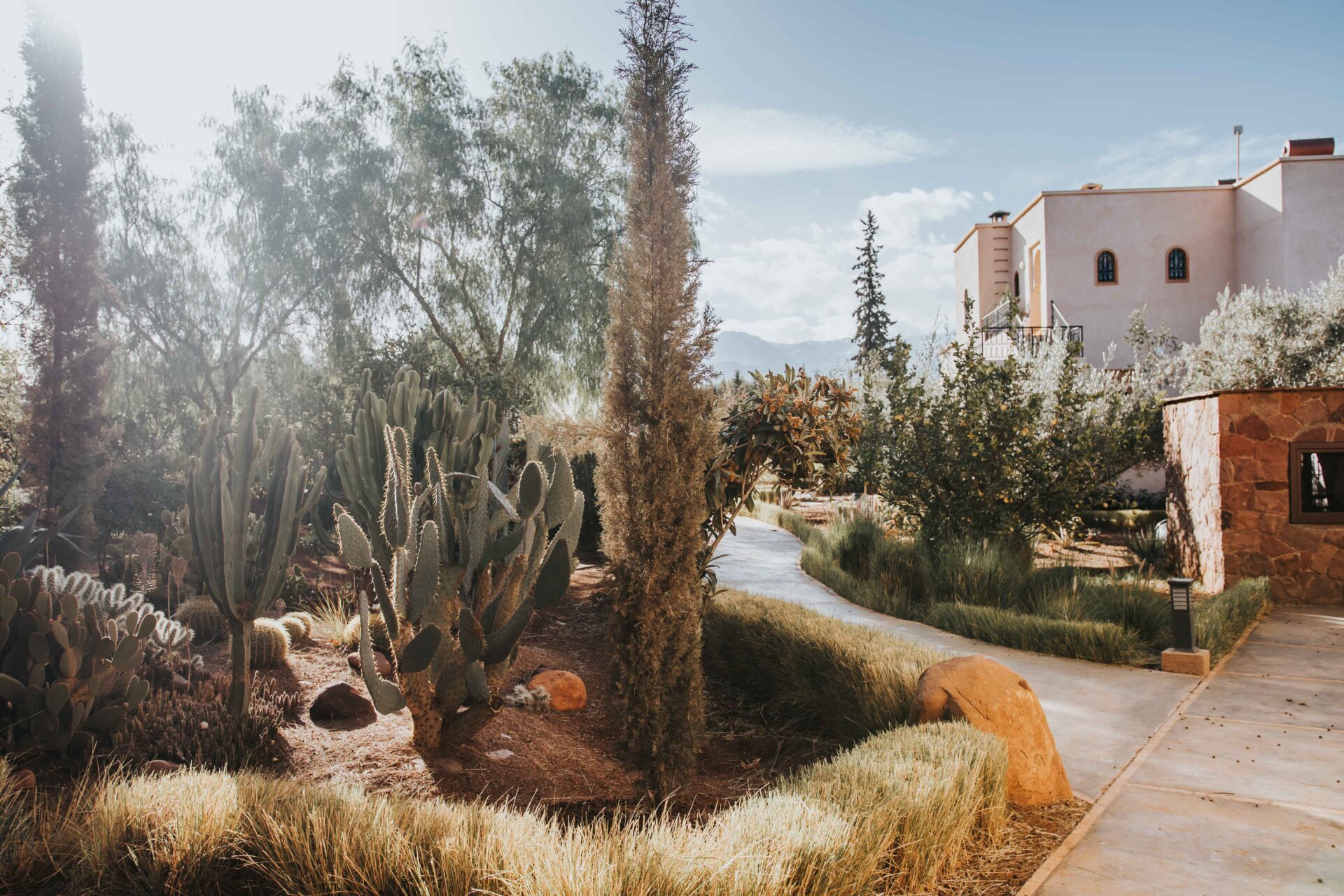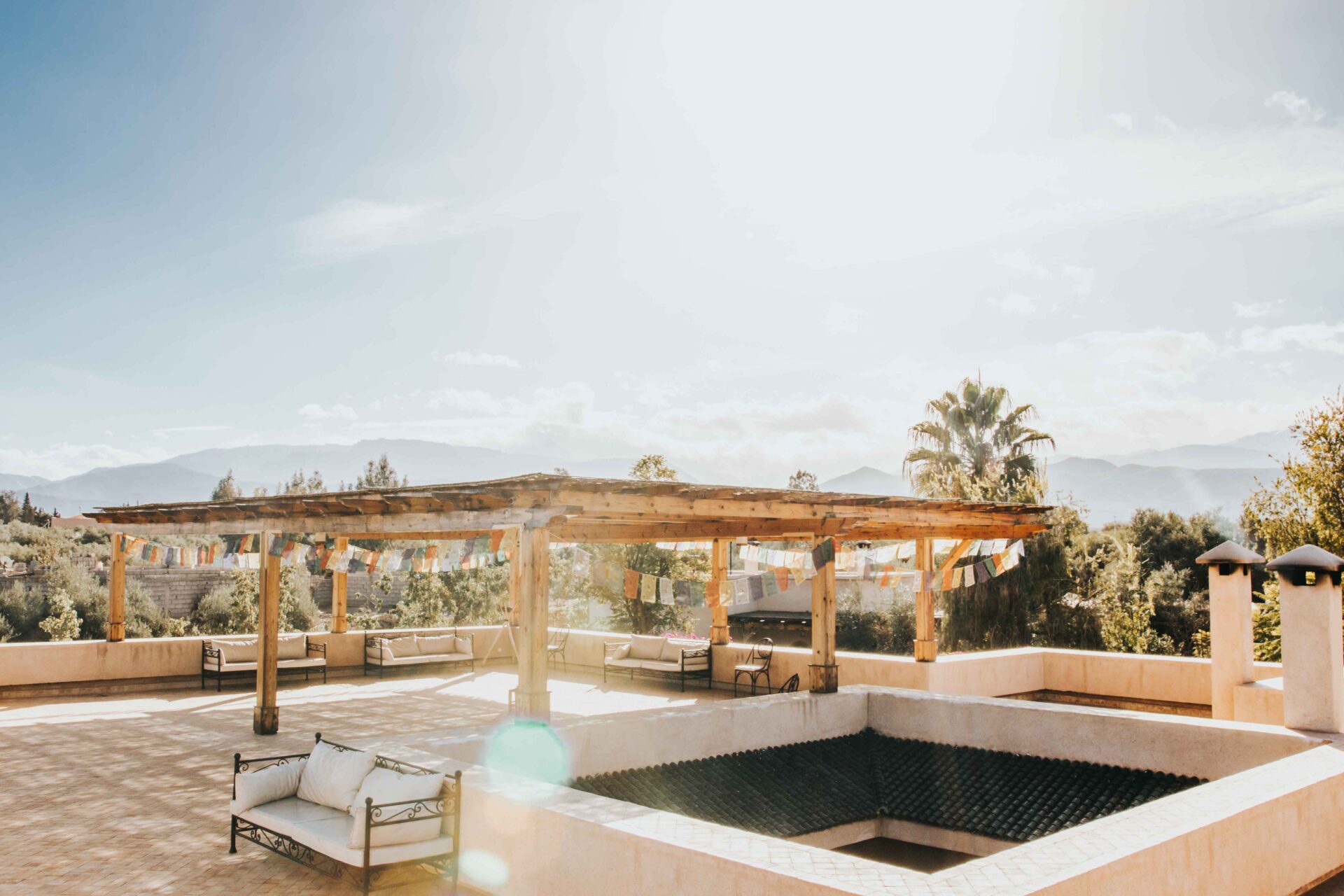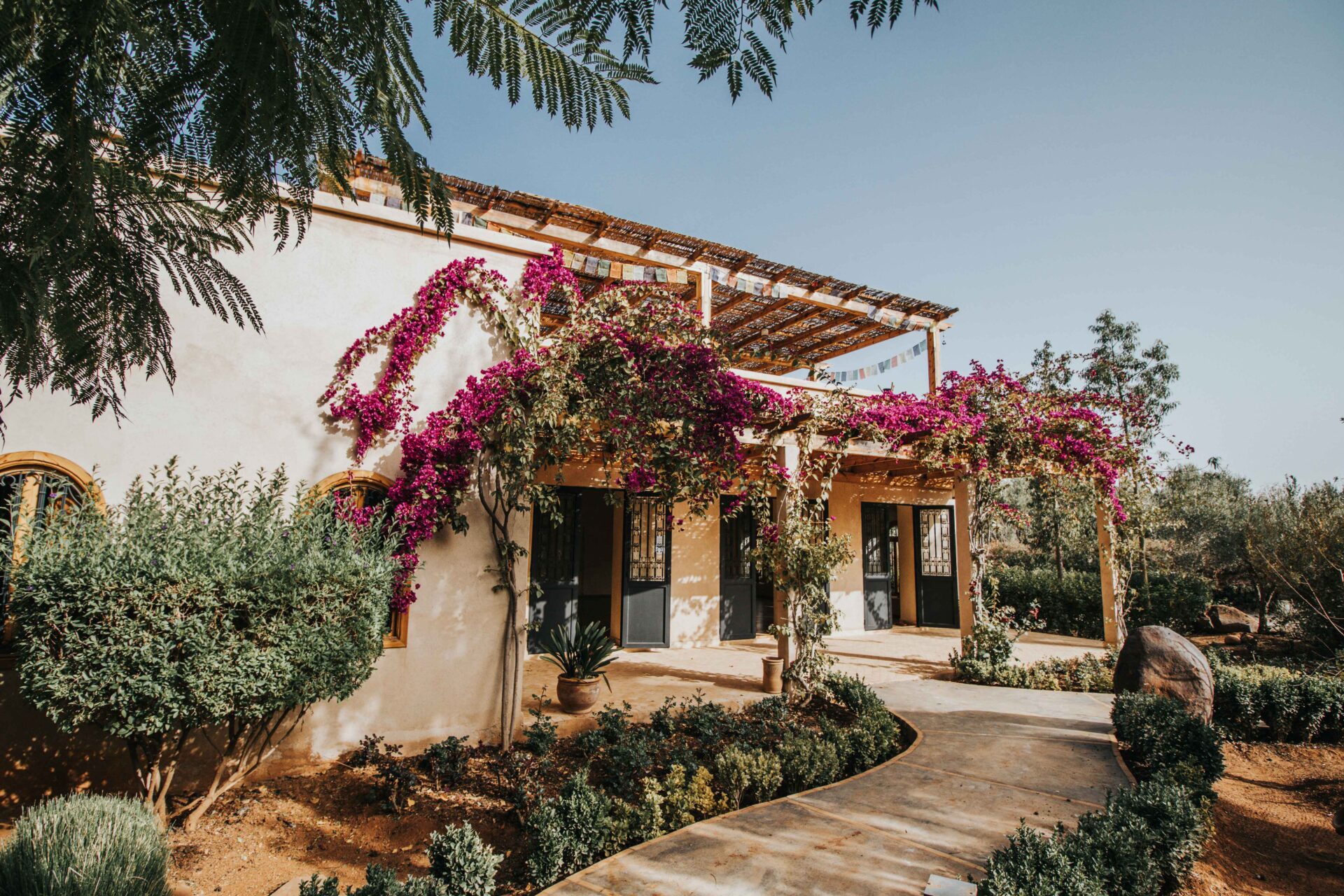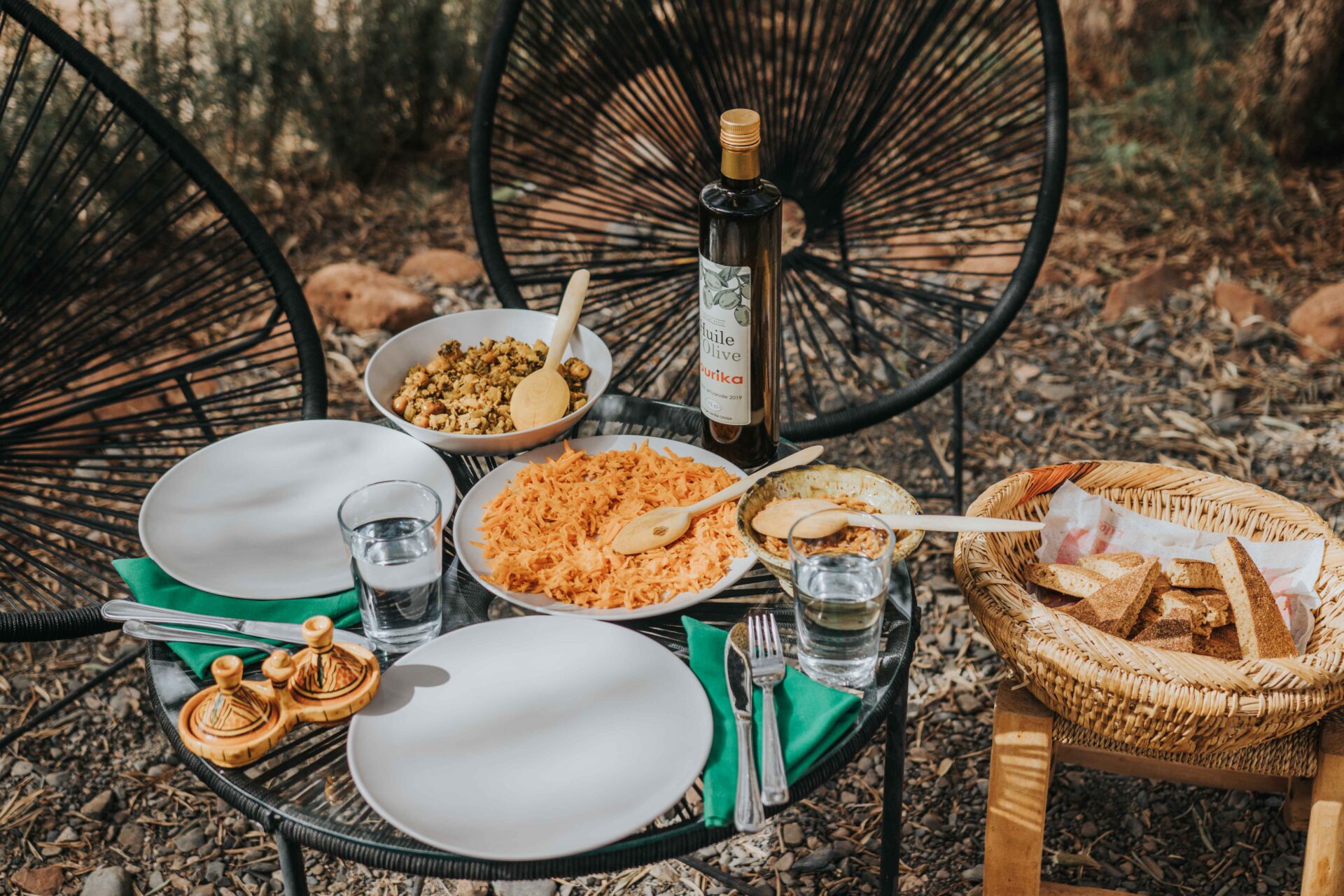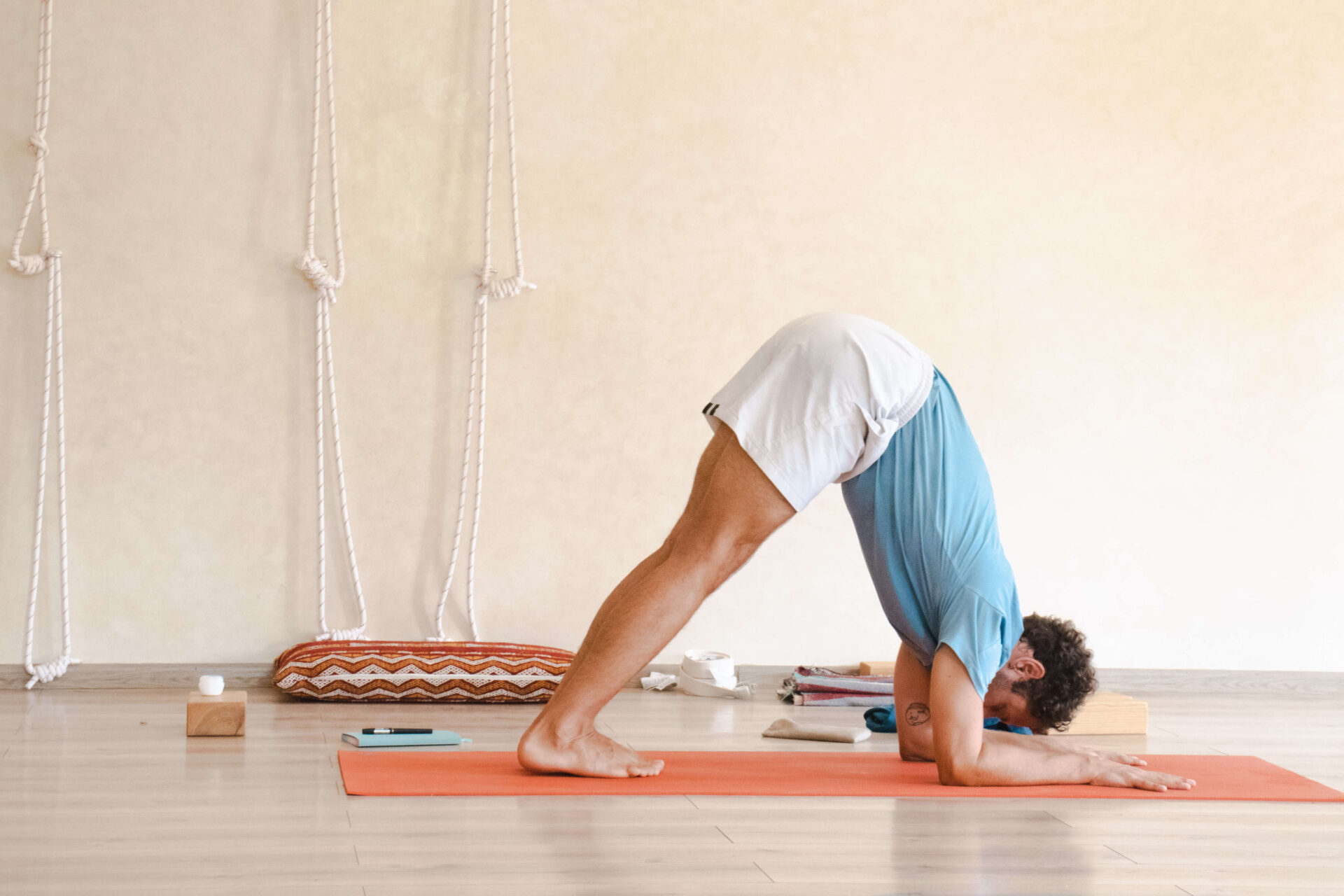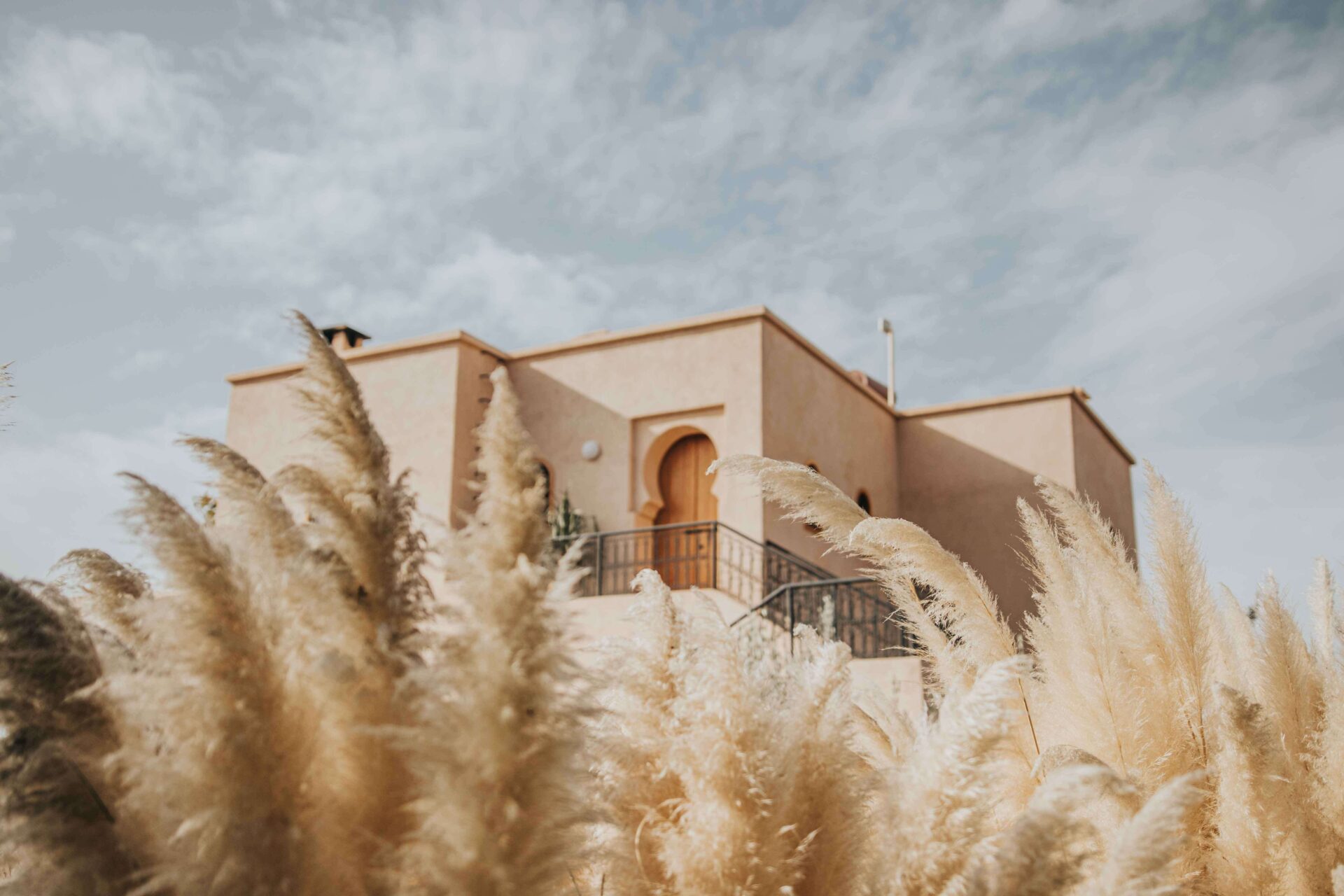 A peaceful and unique retreat located in a traditional Moroccan villa

at the foot of the Atlas Mountains.
We focus on a healthy mind & body. Hosting various retreats and unique workshops which promote learning, exchange and encourage connections to nature and oneself.
Our teachers and class sizes are carefully curated, valuing quality over quantity.
"What an incredible time we all had at this oasis. It is a gem in the Ourika Valley! Much love!"
"Thank you for an incredible stay, we enjoyed the wonderful hospitality, the kind and the beautiful views & animals."
"This is an extraordinary peaceful place, radiating a quiet vibrancy not felt in the city. Thank you for the delicious food, and for sharing this piece of paradise with us."